CNC Cutters
Procarv CNC machines
Auxiliary equipment
Aspire Software
Machine Retrofits
3D Studio

Aspire Support

Training Courses
SCANCAD SERVICES LTD
EWHURST ROAD.
CRANLEIGH.
SURREY GU6 7AE
T: 01483 906522
All rights reserved © SCANCAD Services Limited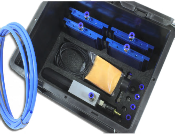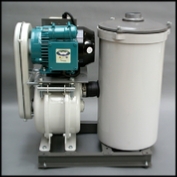 Continuous run induction motor |mounted on steel frame | 1.1kW | 230v
Ideal for the Vacuum Pad system | 230v
Compressed air temp is dropped by -25 degrees of ambient | keeps your cutters cool
4 Vacuum pad set | pressure gage | switch | filter
Pneumatic air clamp for clamping memorials in position
Cutter Videos
3D MODELS
FREE STUFF
CUTTERS
PROCARV CAD Workstation
i3 | Windows 10 | 64 bit OS

21.5 inch screen | 24inch option

Keyboard & Mouse

8GB Ram | 254 SSD

Aspire software (optional)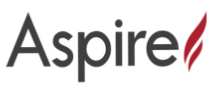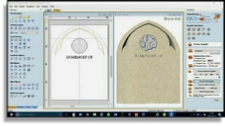 Is Vetric's flag ship, it p
rovides a powerful but easy to use software solution for 2D design, 3D relief modeling and both 2D and 3D tool path generation for cutting parts on a CNC. This combination lets you create everything from simple cutout parts to complex decorative carvings with your CNC machine.
Aspire is ideal for PROCARV and Incimar machines & users
Our online payment system is powered by PayPal
It accepts payments by all Credit & Debit cards as well as your PayPal account.
View Leaflet