PROCARV CNC Machines
CAD CAM Software
Equipment & Consumables
Machine Controller Retrofits
Training

3D Studio

Sub Contract

Consulting
SCANCAD SERVICES LTD
EWHURST ROAD.
CRANLEIGH.
SURREY GU6 7AE
T: 01483 906508
All rights reserved © SCANCAD Services Limited
meet the PROCARV
The PROCARV is able to achieved high speed production of stone memorials. It incorporates Servo motors and C5 Ball screw drives on all axis, giving precision machining, with the power to Engrave, Mill & Route a wide range of materials.
STONE | WOOD | BRASS | ALUMINIUM | TRAFFOLYTE | ACRYLIC
Advanced features such as the Laser Surface scanner ensure accurate V Carving on un-flat, riven and curved surfaces.
.... Check out our range of Carbide cutters. | Updated: Clipart Library & Military Creasts. | Fast turn round of subcontracts call today 01483 906508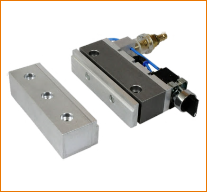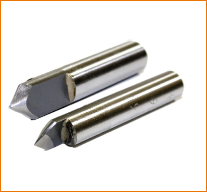 Cutters
Clipart
Equipment
Software
Specifically designed for moving monumental headstones, this machine solves the issue of safely moving masonry day in day out reducing risk and improving efficiency
Benefits
Large tyres means rough terrains are easily negotiated
Capacity of up to 350kg on two wheels and 450kg on three makes light work of moving your work
Lower toe-plate position layback angle gives better balance in transit
Lift small or large stones from shop to van to site without unloading. Grass, gravel, slopes and distances will never be a challenge again
Resin filled tyres for self healing after a puncture
Learn more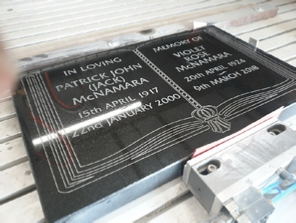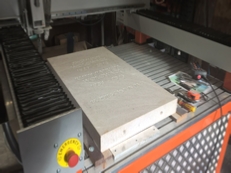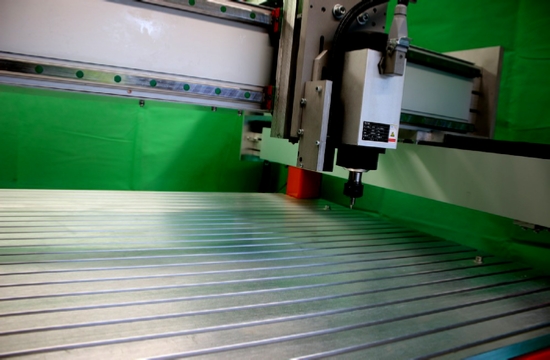 We have an extensive equipped machine shop, which includes 2 PROCARV & Pantocut CNC machines .
Memorials

Signs

Nameplates

Dedication Plaques

Milling

Routing
V Carved Lettering

3D Carving
Call us on 01483 906508