PROCARV CNC Machines
CAD CAM Software
Equipment & Consumables
Machine Controller Retrofits
Training

3D Studio

Sub Contract

Consulting
SCANCAD SERVICES LTD
EWHURST ROAD.
CRANLEIGH.
SURREY GU6 7AE
T: 01483 906508
All rights reserved © SCANCAD Services Limited
meet the PROCARV
Specifically designed for moving monumental headstones, this machine solves the issue of safely moving masonry day in day out reducing risk and improving efficiency
Benefits
Large tyres means rough terrains are easily negotiated
Capacity of up to 350kg on two wheels and 450kg on three makes light work of moving your work
Lower toe-plate position layback angle gives better balance in transit
Lift small or large stones from shop to van to site without unloading. Grass, gravel, slopes and distances will never be a challenge again
Resin filled tyres for self healing after a puncture
Learn more
Brass Nameplates

Dedication Plaques

Memorial Headstones

Stone Masonry

V Carved Lettering

3D Carving

3D Scanning of carvings

3D CAD Modelling

CNC Routing & Milling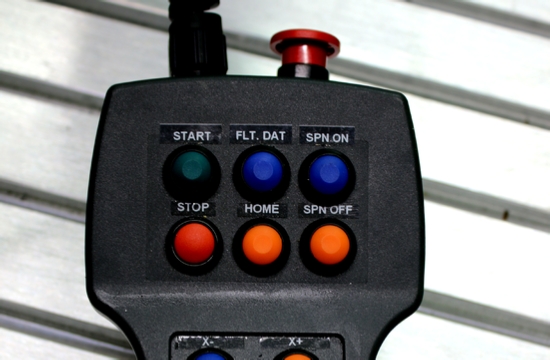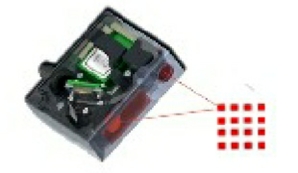 We have a well equipped works which includes various CNC machines. We have a fast turn over at the best possible prices.
We accept vector designs such as EPS, AI and DXF file formats.
Our studio can produce 3D artwork for approval.
Studio Services: 3D CAD modelling | Military Badges | Reverse 3D laser scanning.
Contact us on the bottom right of this screen
Call us on Tel: 01483 906508
.... Check out our range of Carbide cutters. | Updated: Clipart Library & Military Creasts. | Fast turn round of subcontracts call today 01483 906508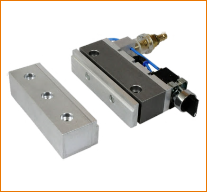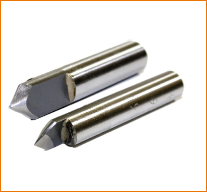 Cutters
Clipart
Equipment
Software
Learn more